Team born in 1997 under the guidance of Agostino Roda.
The factory in Castelnuovo Scrivia, in the province of Alessandria (Italy), with over two thousand five hundred square meters of covered area, is located in a strategic position in northern Italy.
A team with consolidated experience that ranges from national races to those of the World Rally.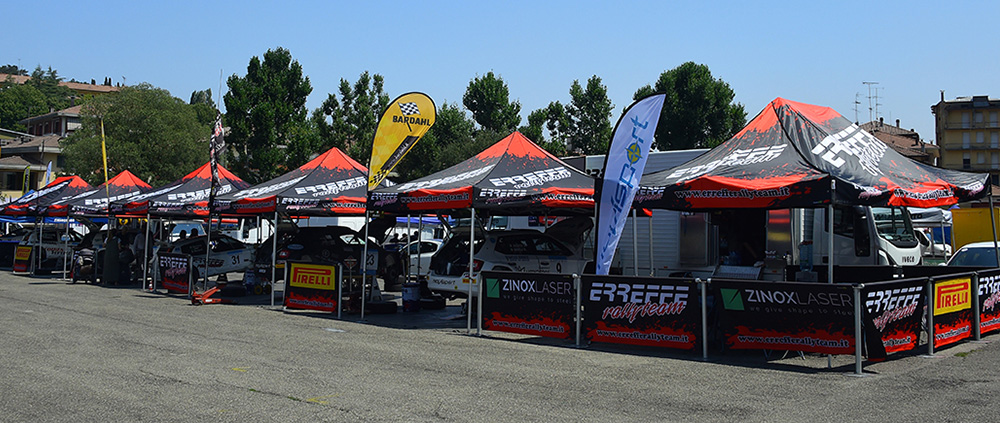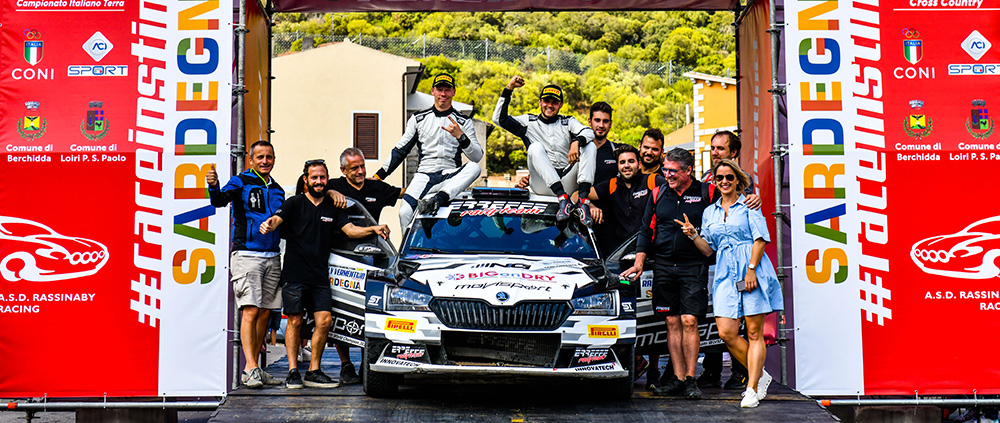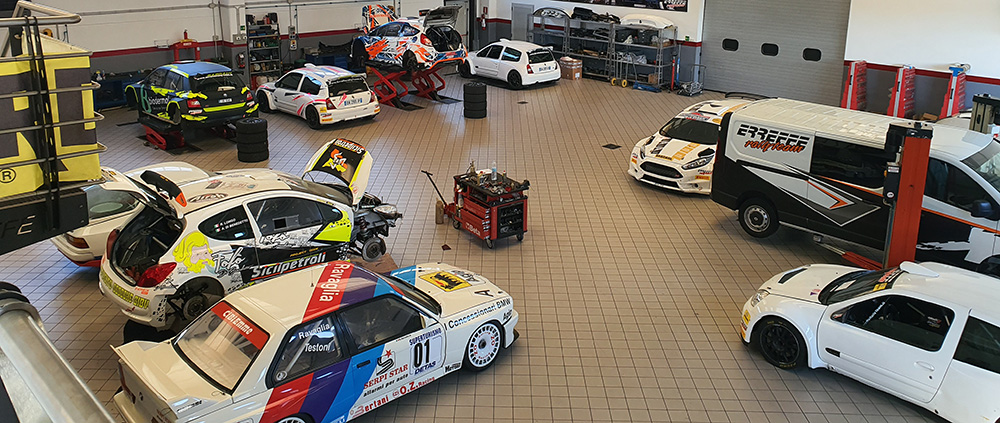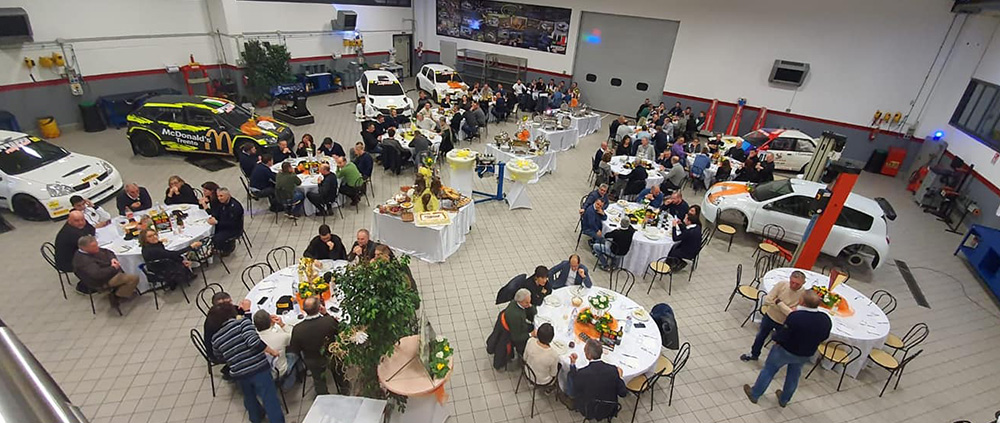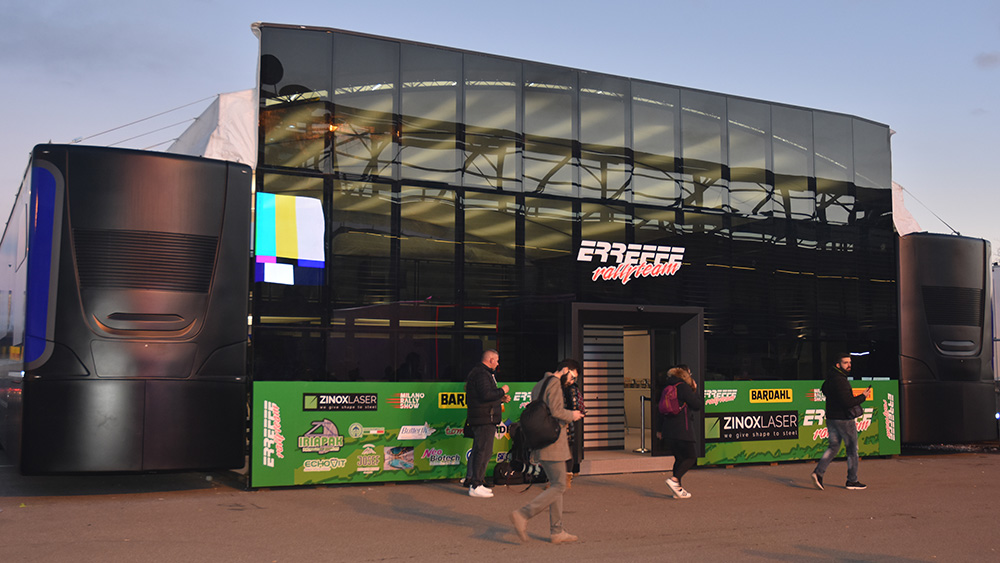 A company that has been involved in the preparation of racing cars for twenty-five years.

Its structure provides for a subdivision of work aimed at offering the customer not only the simple rental of the machine but a complete service, capable of giving competent answers to all commercial activities, relating to participation in a single tender or a specific program or to an entire championship.

The Team operates at a technical level in Piedmont where specialized and experienced personnel, under the supervision of the Team Principal Agostino Roda, carry out the management of all activities aimed at the preparation of race cars. From the preparation or overhaul of the engine and transmission to the assembly of the car and the final test on the roller test bench inside the structure. The preparation is not limited only to rally cars but also ranges from rally cross cars to historic cars.

The management of the Team is entrusted to Tony Cibella. For over thirty years in the Motorsport sector, in his role as Team Manager he is responsible for managing and developing the team, covering the logistics and organizational and operational responsibilities of the Team.

The commercial and administrative aspect is followed by specialized personnel who also carry out direct negotiations with customer sponsor companies, to whom the Team can provide professional support to obtain, from their advertising investment, the maximum possible return in terms of visibility of the corporate brand, through car racing and rallies.

The offer for pilots is therefore not limited to simple rental but can, on request, become a real management system, now necessary, to be offered to potential sponsors by the pilots who, in this way, can guarantee better support. to all marketing activities related to the world of motor racing.

Erreffe Rally Team, thanks to agreements signed with important companies in the sector, can provide its sports customer with assistance in the supply of specific materials such as, for example, racing tires and technical clothing and, where necessary, also the support to specific and targeted professional figures for the development of both the car and the preparation of the crew. In addition, our graphic studio can create targeted and captivating car liveries for your every need.

All this allows us to offer a set of services with seriousness, professionalism and passion that has allowed us, allows us, and will allow us to operate at the best of our possibilities both in the major local competitive events, and in regional, national and international ones with a high level technical and commercial product.